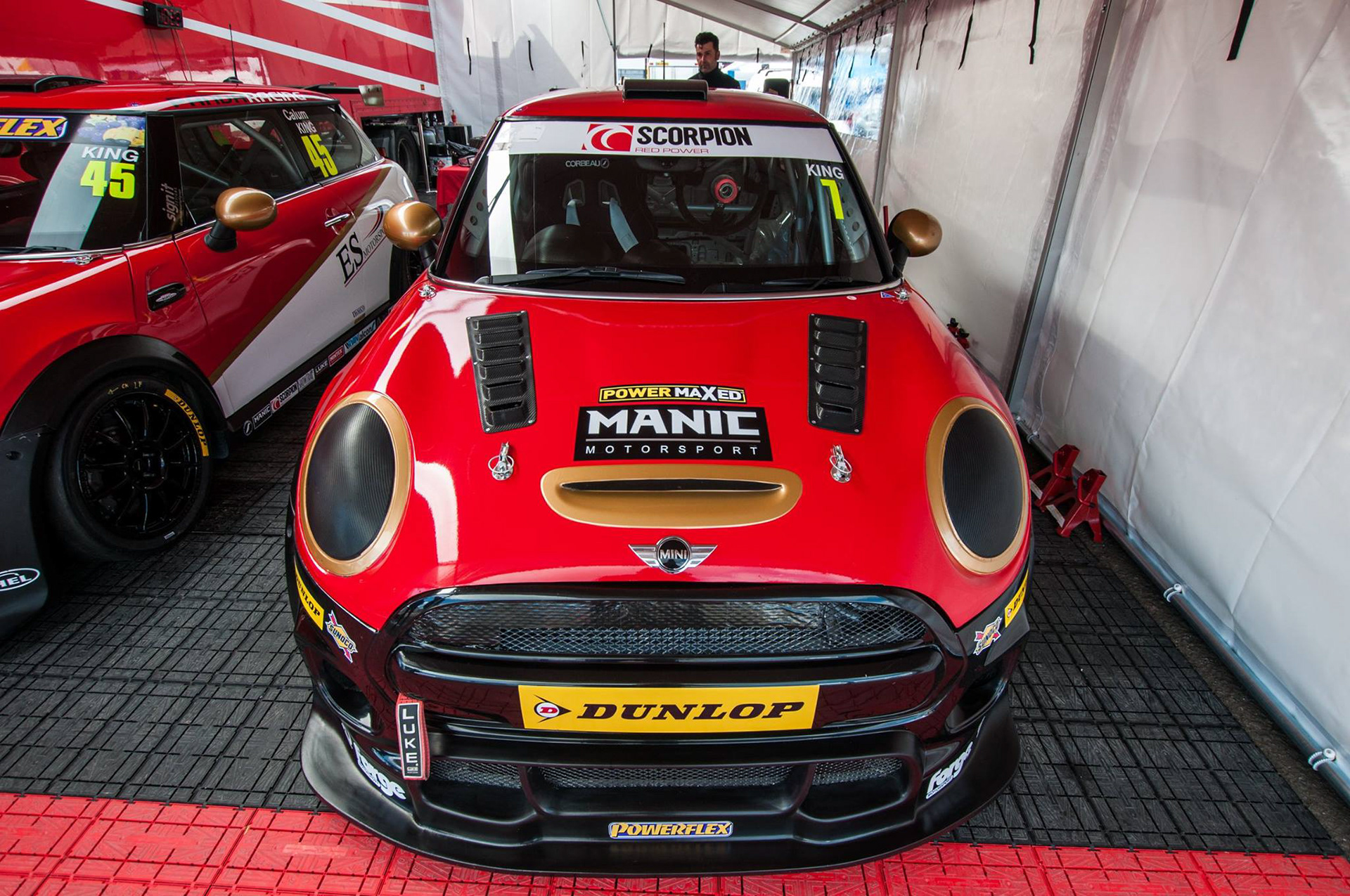 The best software upgrade 
for your
Manic Mini delivers new new dealer tools allowing OBD 2 "Port flashing" of the F-series Mini ECU types. No ECU removal*  2014 Model Year onwards.
Having close working relationships with some of the industries leading Brands and Manufacturers, enables Manic to provide the ultimate Software solution. We offer a fully Staged upgrade program for F-Series Mini's, with products designed for daily drivers, through to Dyno warriors and Race cars.
Designed for Factory standard cars. Improve Power and Torque across the whole rev range. Go easy on the right foot and fuel economy improves, use your right foot and the performance increase is nothing short of MANIC! :)
Designed for cars running an upgraded Intercooler, Exhaust and Air intake, Stage 2 is for the more serious enthusiast. Perfect for everyday use on faster roads where legal / Weekend track days. Stage 2 will find you chasing down  just about anything that gets in your way…Go Manic! :)
Manic Motorsport is an official partner to The MINI CHALLENGE race series, but it doesn't stop there. We are involved in many different disciplines around the globe. From Time Attack series to sprint and hill climbs. Many Race teams and private customers benefit from this extensive experience by running Manic Motorsport software upgrades on their track/ competition car. 
If this is something you would like to hear more about, please contact your nearest Manic dealer in your region. Sponsorship opportunities may be available for high profile MINI's :)
The most advanced product available in the Mini Market bar none, the results speak for themselves.